You are TOTEM
Towers are the totems of our civilisation, bringing people together to share their lives and create connections.
Our towers are your towers. They gather diverse partners who all believe connectivity is elemental, partners who want a fair game with equal opportunities and common growth for all who play.
If you are a mobile operator, a business, an institution, a landlord, you are TOTEM: a tribe bonded together by a shared interest in connecting people and communities.
What we offer you
Expertise
Our experienced team is fully independent, with exceptional operational expertise in the areas of deployment, hosting and maintenance
Innovation
We look forwards, experimenting and improving our new and existing infrastructure sustainably, to keep our partners at the pace of the digital world
Opportunities
We use our first-class mobile passive infrastructure assets to drive the growth potential of our partners, and take this attitude to Europe.
Quality
Our skill has been refined in competitive European markets where premium quality is always the decider. Each project is unique, every solution is bespoke.
Our markets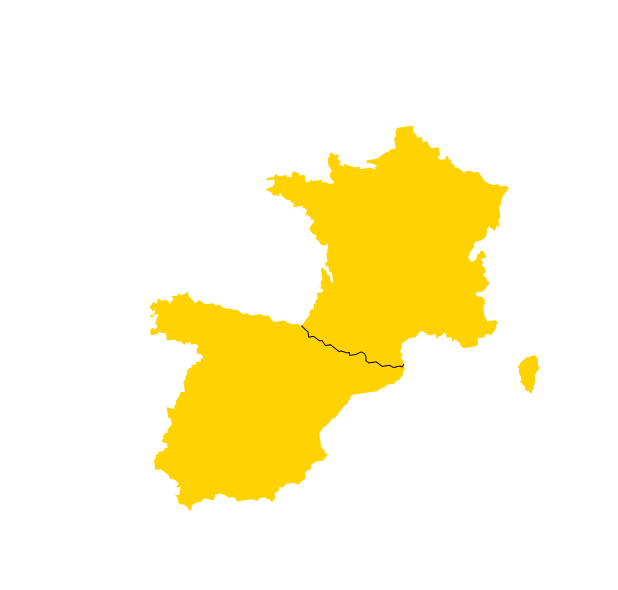 Our markets
19,500 macro sites in France with 58% ground based towers, 30% rooftops and 12% of other sites.
7,600 macro sites in Spain with a 50/50 split between rooftops and ground based towers.
With more European countries on the horizon.