About Us
The
Team
A skilled team with rich experience operating, building, maintaining.
We go further than towers to help our partners with everything related to network, asset management, business and finance.
Deep understanding of our customers and the communities they live in, fostering long relationships and creating value in all directions.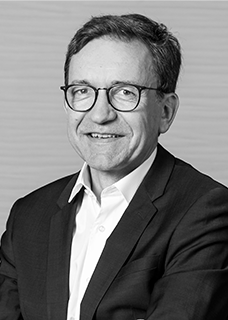 Nicolas Roy
Chief Executive Officer TOTEM Group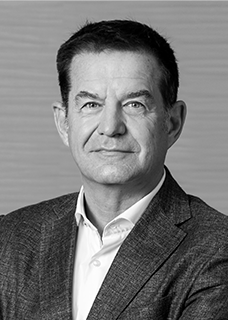 Patrick Farges
Chief Executive Officer TOTEM Spain
Thierry Papin
Chief Executive Officer TOTEM France
Cécile Boudeau
Human Resources Director TOTEM Group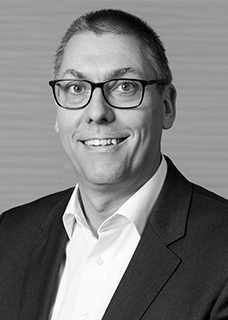 Thomas Kohler
Chief Operations Officer TOTEM Group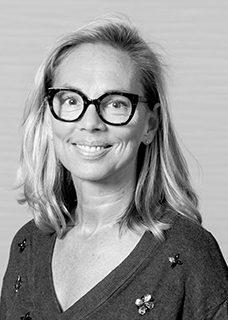 Séverine Legrix de la Salle
General Secretary TOTEM Group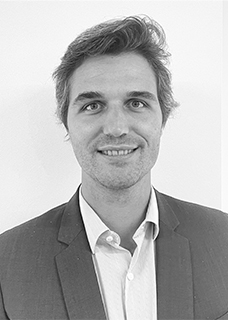 Vincent Lespine
Chief Financial Officer TOTEM Group
Sylvie Lienard
Chief Technology & Security Officer TOTEM Group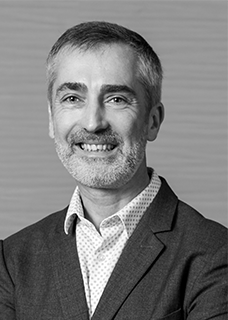 Tristan Renault
Chief Information Officer TOTEM Group
Serge Le Potier
Chief Strategy and Analytics Officer TOTEM Group
Laetitia Paysan Teboul
General Counsel TOTEM Group
About Us
Sharing
Sharing Infrastructure because in this growing environment, TOTEM, as a neutral host, will play a key role in providing the common infrastructure shared by operators.
Sharing Infrastructure because we accelerate mutualisation of infrastructure in Europe.
Sharing Infrastructure because working together, sharing, finding win-win solutions to connect more people, in urban and rural areas, is our commitment.
Sharing know-how because TOTEM is endowed with a deep expertise of infrastructure and even deeper understanding of communities, operators and their needs.
Sharing know-how because our extensive knowledge of wireless engineering and signal propagation enables our customers to make a difference in coverage and quality of service.
Sharing know-how because we are open. Only a diverse team that respects everyone inside can understand the diverse world it is trying to connect outside.
Sharing growth because operators benefit from our exceptional infrastructures. We support them as they conquer new territories alongside us.
Sharing growth because institutions and landlords rent their spaces. They gain in attractivity, stability and long-term revenue. We provide them with a dedicated and caring service.
Sharing growth because businesses use the network. They gain access to new connected services, delighting customers and increasing loyalty.
About Us
Our
story
Splintering off in 2021, TOTEM brings together Orange's exceptional infrastructure and proven operational excellence from decades of experience in telecommunications.
TOTEM will continue to set the gold standard in communications across Europe. All our focus is on the quality and the mutual benefits that our infrastructure can bring – from businesses, to institutions, landlords and society at large.
Connectivity has transcended from optional to elemental. TOTEM's ambition is to provide a unique place around our towers in which partners can meet, coordinate and flourish together.
About Us
Born
in Orange,
ran
independently
TOTEM's independence is underpinned by a separate legal structure owned directly by the
Orange Group
(Orange SA).
Management is completely independent from any carrier operator. As a neutral host operator, TOTEM has full operational autonomy thanks to the transfer of all key passive mobile infrastructure assets (sites, land, leases and third-party tenancy contracts).
TOTEM has all the necessary in-house capabilities to run its operations and start a new chapter for its existing and forthcoming infrastructure.